For all other requests and inquires, please email ruby@goodgentleman.com
Note: it may take up to 48 hours for a response but we will try our best to get back to you as soon as possible. Thank you for your patience.
If you want something you've never had, you're going to have to do something you've never done.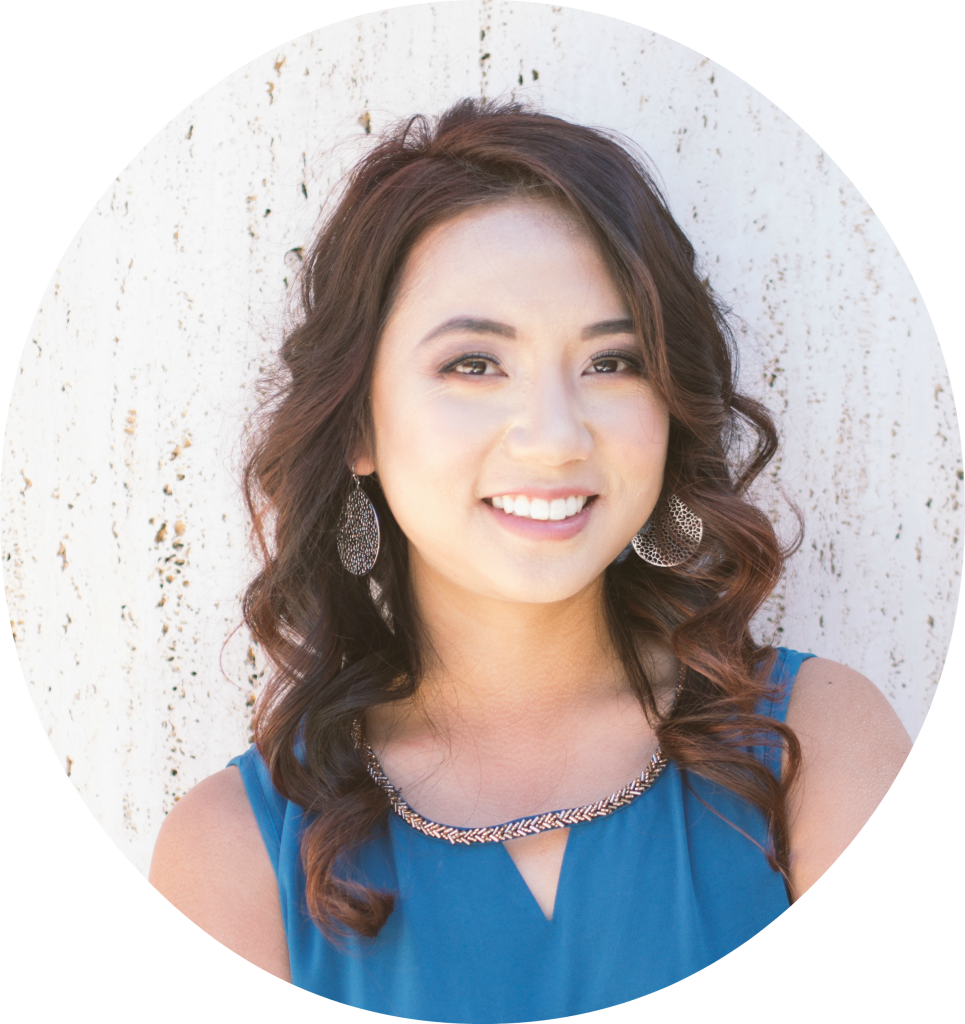 You can try to search on google, read as many books as you can, and watch as countless youtube videos...but get nowhere.
Why?...Think about it, why do people need personal fitness trainers? Why do people hire 1:1 tutors?
Because it helps you get results quickly through a customized plan suited for you with a coach that holds you accountable.
 That's what I do. 
Don't worry - I got your back!
Ready to have that special woman wrapped in your arms? Let's talk.
Let's not make your love life wait any longer and jumpstart your efforts in the right direction.