You're confused
You simply don't know how to navigate this dating scene. You've had little experience, never had a relationship or been in a relationship most of your life….Where do you even start now?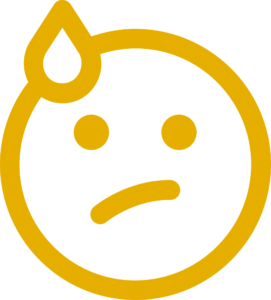 You're uncomfortable
Bars aren't your scene, online dating is a weird concept, and women don't seem approachable. In this modern World of dating, how do you make the first move?

You're fed up
It takes a lot to put yourself out there but even when you do, you get shot down or she's not what you're looking for. It's a constant miss, fail, and disaster – What are you doing wrong?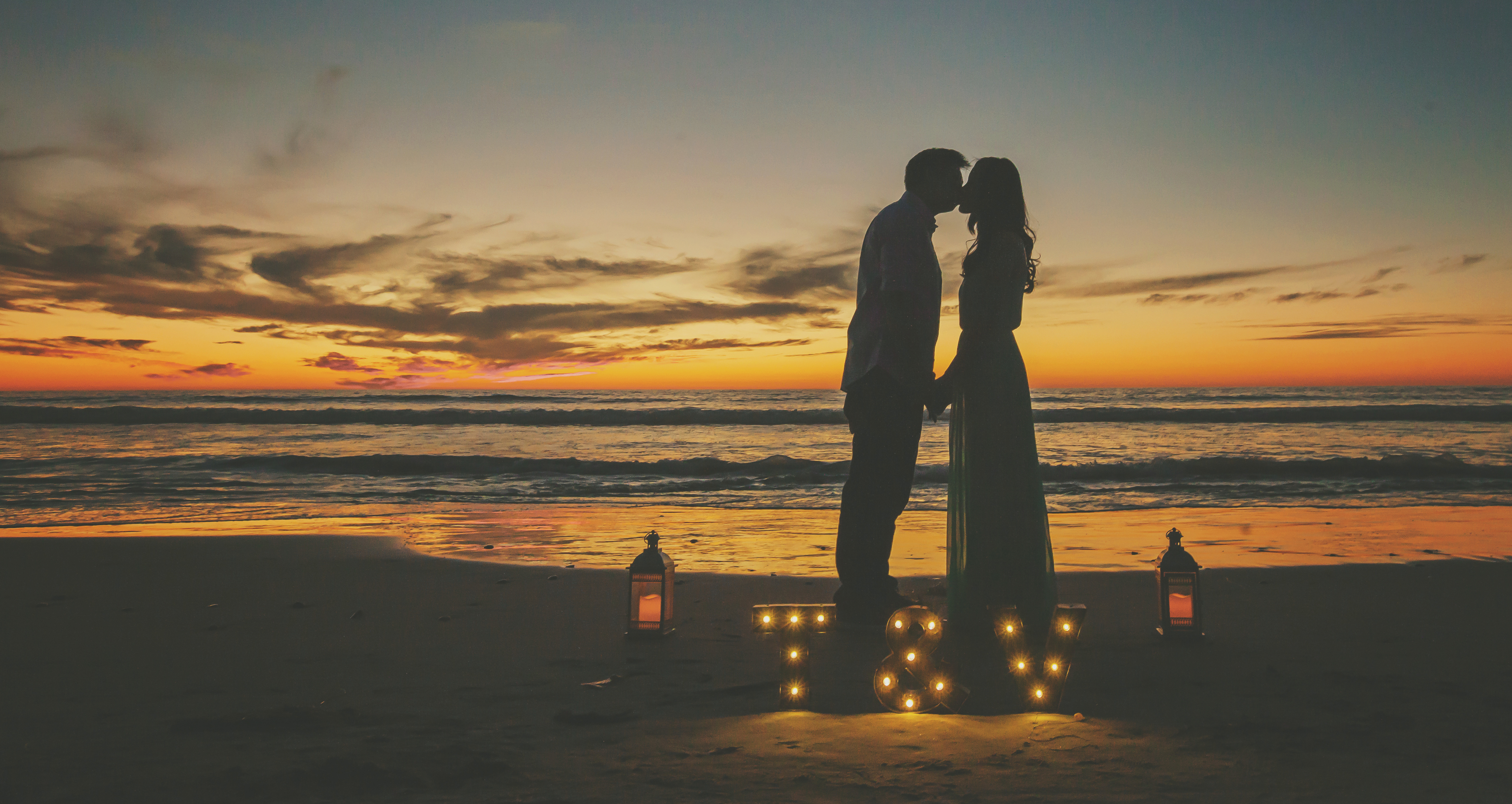 Learn the 5-steps
it takes to get quality dates in 4 weeks
5 instant strategies to go from ZERO luck with women to having scheduled dates and finding the ONE.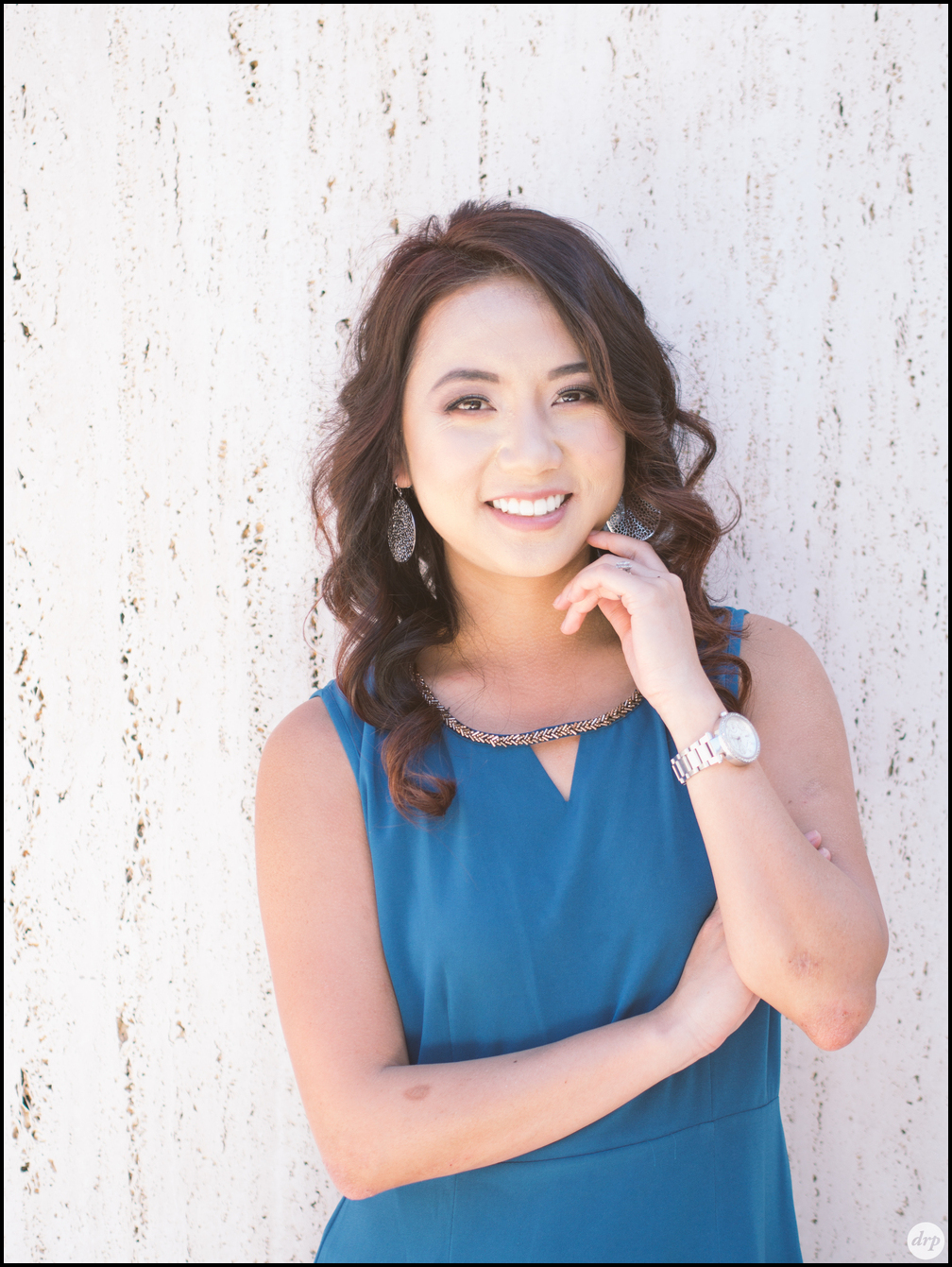 Don't worry
I got your back.
I'm Ruby, some call me the modern day Hitch. I'm the dating coach for you know, the good guys. Like you. I'm going to let you in on a little secret; you are the kind of guy women really want.
Wait what?! – How is that possible? I know you're skeptical because dating has not been easy for you.
That is why I'm here. I'll help you become a lady magnet to attract the one without changing a thing about you. You have the strengths, you have what it takes…we just need to bring it out. No false bravado, no B.S. You will no longer have that "nice guy" label hanging over you and instead be the GOOD guy that she's been looking for.
With almost a decade of experience as a private dating coach as well as working with It's just Lunch and eHarmony, let me help you do something about this. After all, you do want to settle down…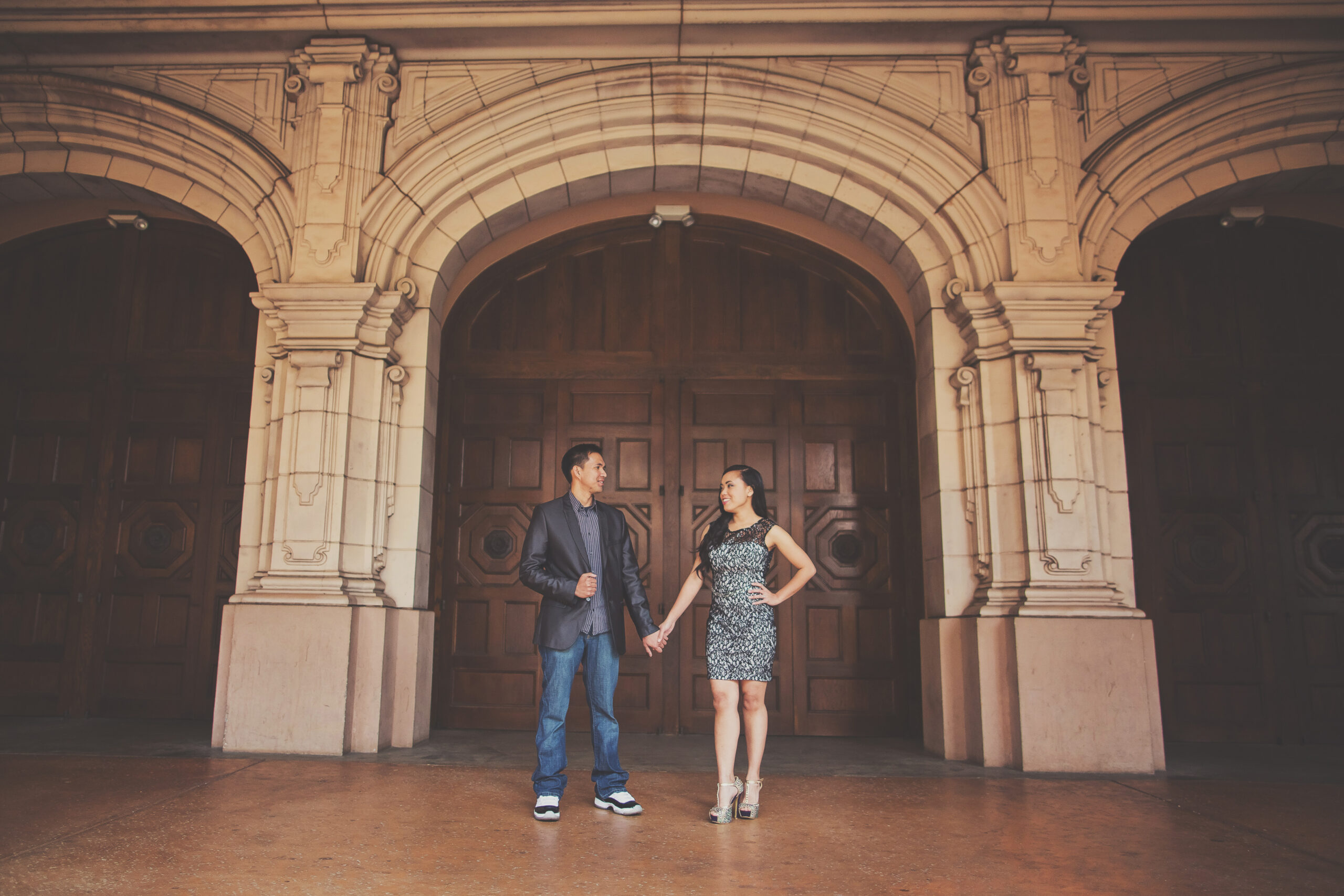 Join the community
for FREE support now
Here is your chance not only to join a community of like-minded men in the same situation, but get my free support! Join for healthy discussions, advice, and random fun. While you're there, you are invited to my meetups in Southern California too. Why not?
Wonder why
dating is so hard?
Watch my Tedx Talk on why getting the right date is so difficult.
How about some free answers to your popular questions?
Here are what men, like you,
have said about working with me:
I'm divorced with full custody of my young child, so I take my investments very seriously. Deciding to take the plunge to get Ruby's help was the most efficient use of my time and money. I stayed open-minded, took her feedback/advice, and met an incredible woman in 2 weeks. She's intelligent, funny, and we're going on our 5th date next week. If it wasn't for Ruby, I would have never met her. I did not think of even searching at that location. Sometimes, you have to push through the fear and go for it. Yes, there were struggles and dating is still rough. But, you're in great hands with Ruby. She really cares, she supported me through all the obstacles, and works harder than me, hah.
Any previous notions I had on online dating have been remolded with an optimistic view of the future. With Ruby's guidance, I can finally put myself out there in the dating world.
I have run into services where they were definitely not qualified. I was skeptical coming in. I must say Ruby has earned my respect because of her integrity. You get what you put in. I am now engaged to a wonderful woman because of Ruby.
I found Ruby's advice invaluable. She is welcoming, supportive, realistic, and you know she loves what she does. I, unfortunately, got myself in the deep friend-zone with my friend. Ruby helped me get a real date with her.
I never had a girlfriend before getting Ruby's help. She was very honest with me and I put in the work. It was not easy! I now have been with my girlfriend for 5 months because of Ruby and we just had our 2 week vacation together.