Don't know where to start?
Start with grabbing my free ebook where I'll be guiding you through the 5-step process all my clients have taken to get from zero dates to multiple ladies scheduled for a date (even if you're shy or inexperienced). Included is an audio version as well for you commuters.
Free Dating advice on Youtube
Watch the many videos I have for free on youtube answering submitted questions from you. I post a dating advice video every week, so remember to subscribe! I share guidance from 5 signs she's pulling away, 3 best compliments to give a girl, the best first date, and more!
If you want to submit a question for me to answer, click here to submit.
Podcast Interviews
Below are podcast interviews I had the honor of participating in. If you are interested in interviewing me, please email [email protected]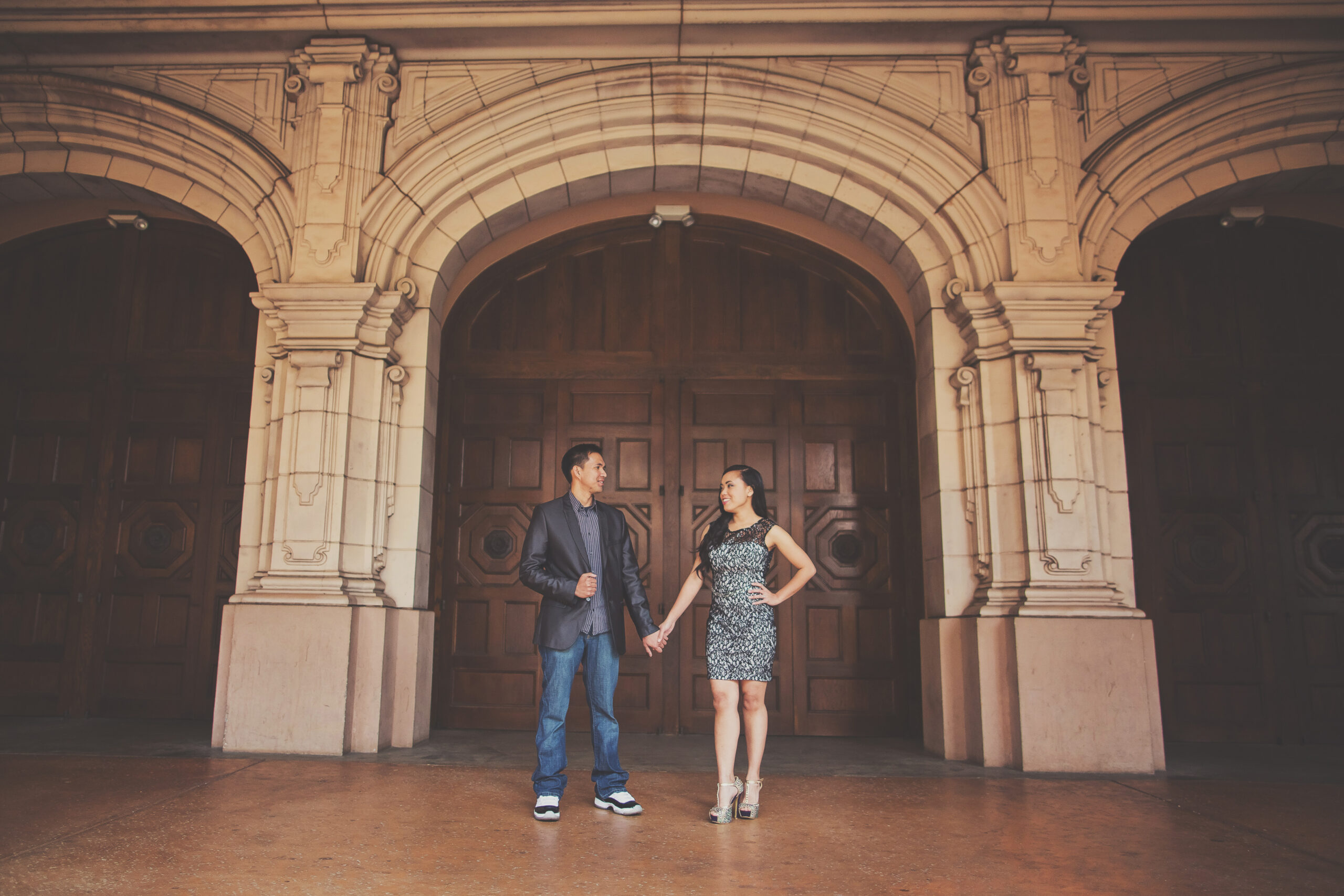 Join a community
Here is your chance not only to join a community of like-minded men in the same situation, but get my free support! I answer questions posted and go on a LIVE Q&A every month. Join for healthy discussions, advice, and random fun. While you're there, you are invited to my meetups in Southern California too. Why not?
Have a general question?
For all other requests and inquires, please email [email protected]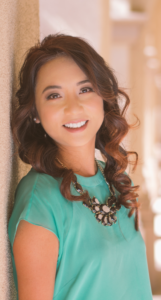 Note: it may take up to 48 hours for a response but we will try our best to get back to you as soon as possible. Thank you for your patience.
If you want something you've never had, you're going to have to do something you've never done.
You can try to search on google, read as many books as you can, and watch as countless youtube videos…but get nowhere.
Why?…Think about it, why do people need personal fitness trainers? Why do people hire 1:1 tutors?
Because it helps you get results quickly through a customized plan suited for you with a coach that holds you accountable.
That's what I do.
Don't worry – I got your back!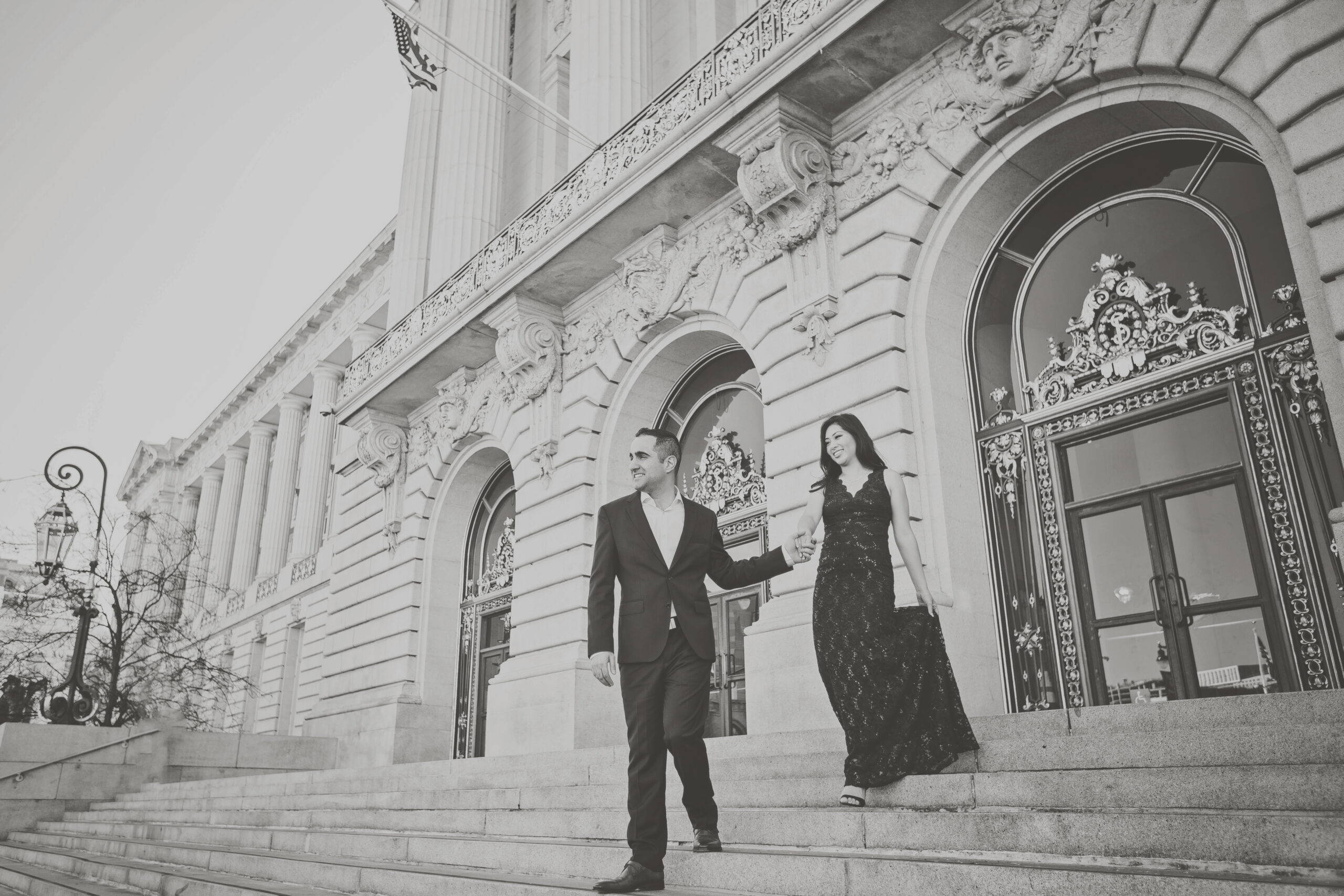 Ready to have that special woman wrapped in your arms? Let's talk.
Let's not make your love life wait any longer and jumpstart your efforts in the right direction.