Why aren't you getting the right women in front of you?
Why is it women aren't interested in you?
What are you doing wrong?
Or you're struggling with…
Finding your confidence
You're not even sure what makes you attractive. You're feeling like you're just not what women are looking for.
Confusion & Frustration
You're trying different things, but nothing is working. You're absolutely stuck on what to do or where to even go.
Noticing you're at a disadvantage
You've either been married most of your life or single, focused on your career, and never had a relationship.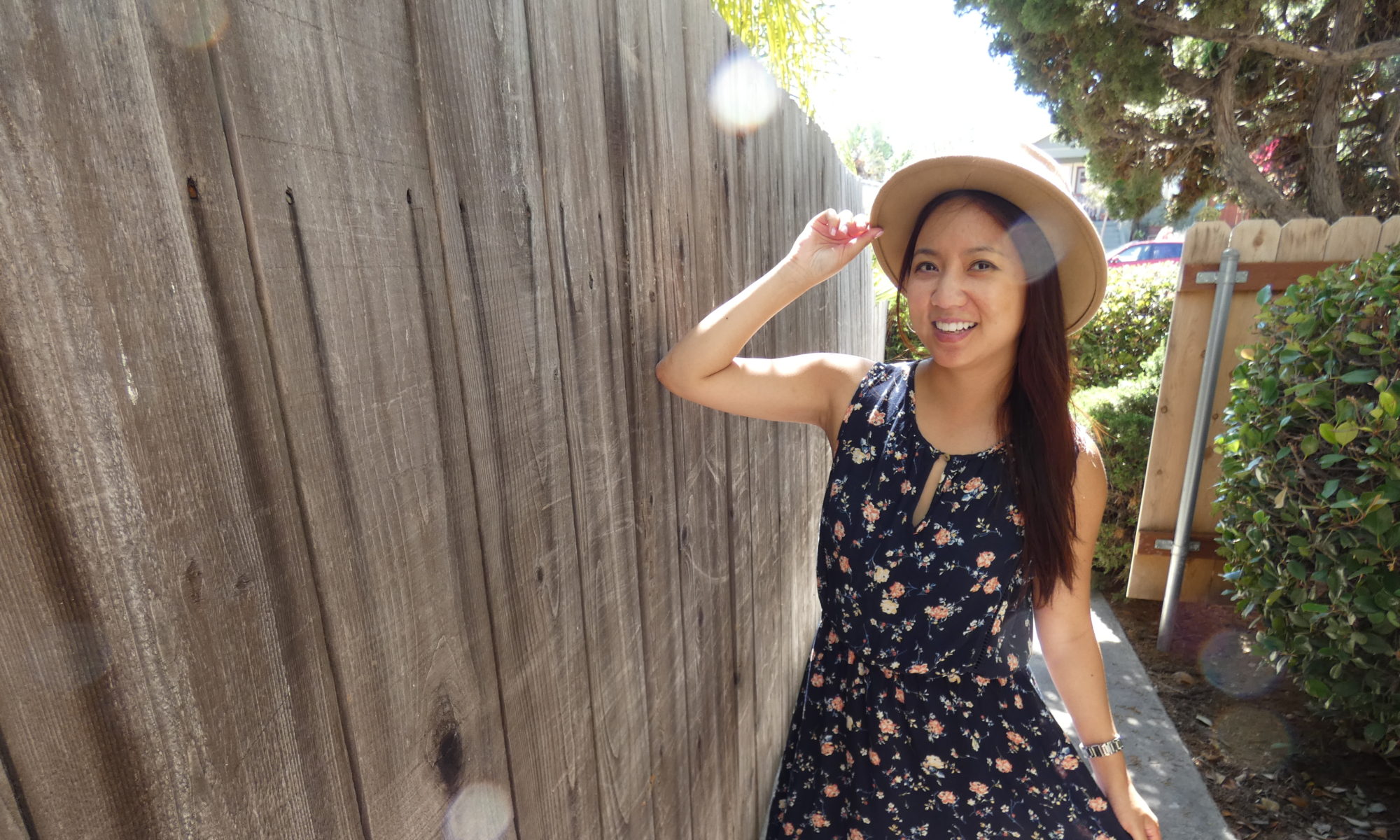 Good news – I can help you answer all of those and more.
The first option for you is a la carte products guiding you through specific topics like how to write your online dating profile, how to gain confidence, finding your attractive traits, and more. This is where you should begin if you don't know where to start and need a boost!
Why need a coach? Aren't I not being genuine then? Wrong! Why do people need to get a fitness coach? To get the fit body help. You get a coach, an expert in their field, to help you get to a result you want. I am here with all my knowledge about women and dating to help you step-by-step get you on dates with quality women, getting closer to the one.
Let's face it, you are reading this because what you've been doing has not worked so far.
You can read articles and books as much as you want, but it's still speaking to a broad audience. You're a unique individual in a specific area. You get a coach to have a the one on one care and support.
It's fairytale talk if you believe that if you stick to the same routine, you'd get something different.
You need to do something different to get something different.
Note: Because of the heavy investment I put in for each client, spots for new clients are limited. I only work with genuine, good-hearted, and stable men. I'd love to hear more about you and see if we'd be a good fit to work together.
For any other questions, you may e-mail [email protected]
The first option for you is a la carte products guiding you through specific topics like how to write your online dating profile, how to gain confidence, finding your attractive traits, and more. This is where you should begin if you don't know where to start and need a boost!
Want something more personal?
Customized to your personality and needs as I hold you accountable to quickly reach your results?
That's why I created Good Gentleman, a private premium 1:1 coaching package
A high-touch service customized to your needs and meet your goals without changing who you are.
You'd get a fully customized plan for you.
Together, we'd create a plan to get you on dates without changing who you are so you can find the ONE.
With my support, you'd feel: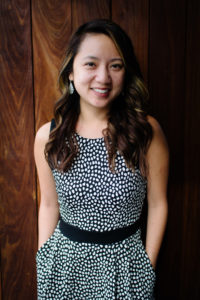 Happy finally meeting the girl of your dreams
Clear of your main blocker keeping you from getting dates
Aware of your strengths and highlights
Attractive with the new ladies interested in you
Certain on what women really want
Comfortable by discovering your own full potential
Quick to catch women's cues and respond positively
Reduce your rejection rate rapidly
Confident, cool, and suave after working on presentation & style
At ease and comfortable when speaking to a woman
Excited to online date with success
No longer nervous when meeting a woman
…and more!
I am completely passionate about making sure you are equipped with all the knowledge, strategies, and material to get you on a date that will lead you to your dream girl.
It's your time to happily be in a relationship.
You spend most of your life being incredibly generous, making others a priority, and doing what's best for everyone else. Let's change this.
Invest in yourself, it's your time to be happy with the dream girl.
I can help you get there.
I have worked with the matchmaking firm, It's just Lunch, and I am the lead matchmaker and coach at eHarmony's premium service, eH+. I have helped hundreds of clients search for their special person, coached those to be successful, and helped clients get happily married and in relationships.
I earned a Masters degree in Marriage and family Therapy from the University of Southern California and a Bachelors degree in Social Work from San Diego State University. I have worked with many couples to enhance their overall satisfaction and overcome struggles in their relationship.
Learn more about my journey and see me working with a client below:

What happens during our time together?
If your free strategy call is accepted, we will hop on the phone together to see if we're the right fit for each other.
We will figure out what obstacles to overcome, the exact steps it'll take to get you to your results, and the time it'll take.
Together, we lay out a plan that consists anywhere from 4 modules/sessions to 12-15 modules/sessions.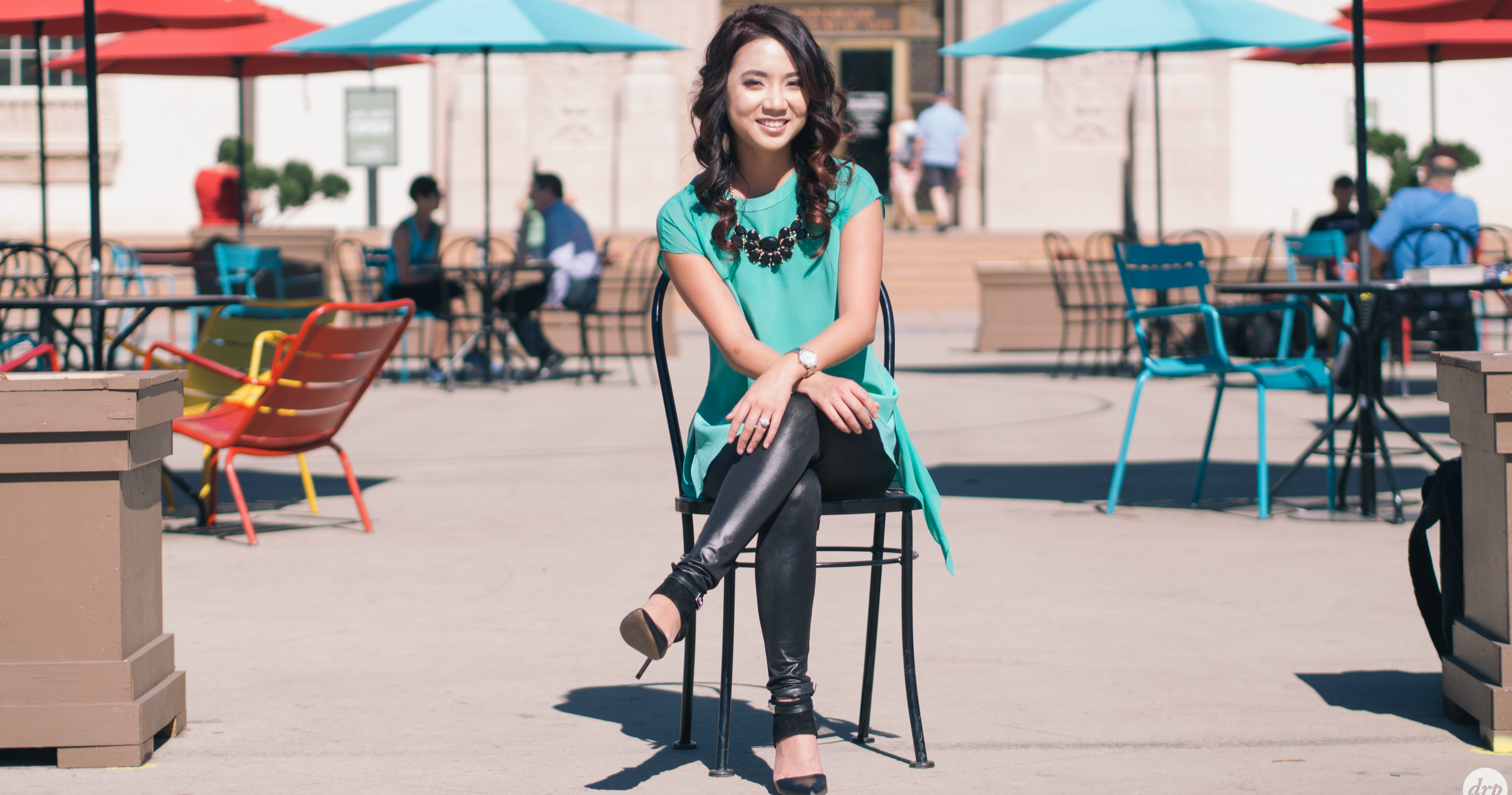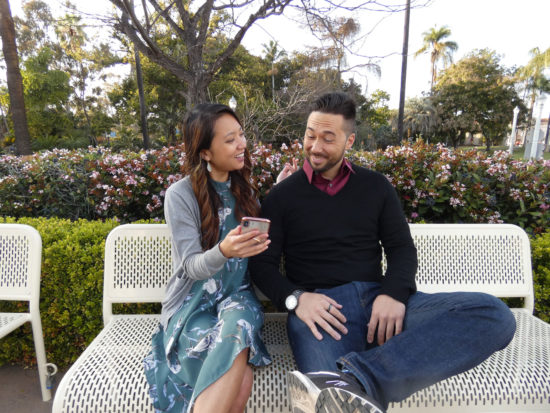 No matter how many sessions we decide, in addition to the calls, you will receive access to me via text/email (for all those "she said this, but what does it mean?" texts with a screenshot), customized PDF modules for each session (so you don't have to scribble too many notes, I got you).
We will be meeting virtually via phone and Zoom and will be receiving assignments so you can go out there and implement! …and I will hold you accountable 🙂 Because, if you want this….I want this for you and want to help.
I will be by your side in this journey
No more feeling awkward talking about it to your bros or to other women. Most importantly, you don't have to do this alone anymore. You're no longer talking to yourself "what did I do this time?" — you'll have me to ask 🙂
Sounds exciting? Ready to get the results you've been looking for?
Read what other men just like you have said...
I'm divorced with full custody of my young child, so I take my investments very seriously. Deciding to take the plunge to get Ruby's help was the most efficient use of my time and money. I stayed open-minded, took her feedback/advice, and met an incredible woman in 2 weeks. She's intelligent, funny, and we're going on our 5th date next week. If it wasn't for Ruby, I would have never met her. I did not think of even searching at that location. Sometimes, you have to push through the fear and go for it. Yes, there were struggles and dating is still rough. But, you're in great hands with Ruby. She really cares, she supported me through all the obstacles, and works harder than me, hah.
We have videos of real clients & their experiences
Like Edward below, who went from zero experience to in a wonderful relationship.

See More Stories

Why wait to see if it "may happen"?
You don't want to wait another 5 years to realize you should have done this years before. Because by that time, it may be a little too late. These skills need to be practiced, it's not going to magically happen.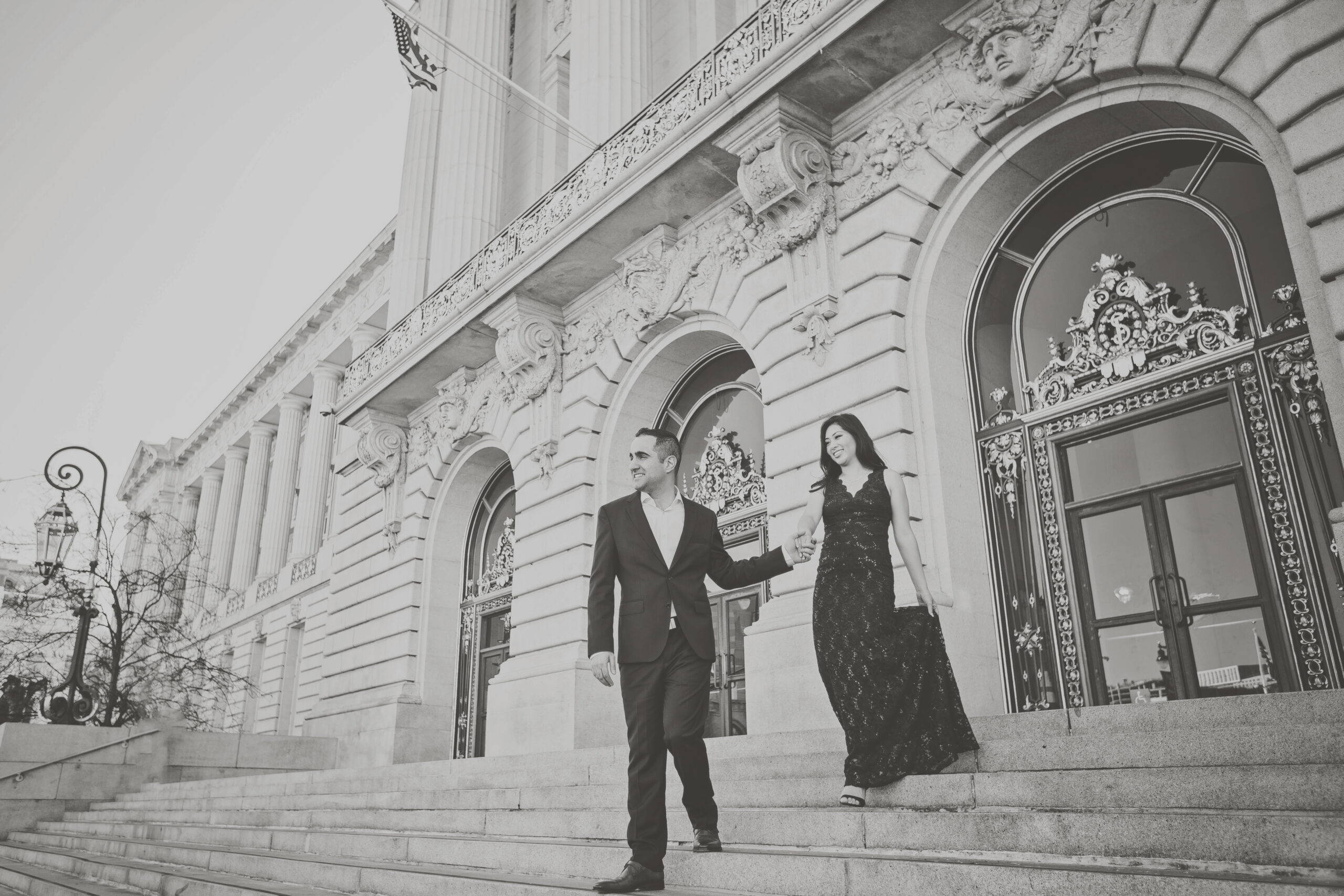 Ready to have that special woman wrapped in your arms? Let's talk.
Let's not make your love life wait any longer and jumpstart your efforts in the right direction.