Right now, I'm sure you're feeling confused, frustrated, and exhausted.
"I don't understand what I'm doing wrong, why do women not notice me? I'm tired of putting up all the nerves and efforts to get rejected…"
I get it – this is why I'm here to help.
With me, you will have the ultimate wing-woman to stand by your side to help you get on dates to find the one.
Want to learn the how, the why, this started for me? And watch me work with a client? Watch my episode on Tiny Empires below:
You are the man we women want.
I believe you are the man women should spend the rest of their lives with. I am frustrated that women cannot see that and society has created this awful label of "nice guy".
I'm passionate about helping those with good intentions, amazing qualities, and a heart of Gold. You are an incredible person with impeccable intelligence, limitless generosity, and the most kind soul. It is my mission to help those gain the skills to attract the right woman for you. You deserve to be happy, to have someone say they love you every night, smile at you with gazed eyes, enjoy games and activities together, and be the last missing piece to your puzzle.
You may be shy, quiet, anxious, scared, and literally shake at the thought of going on a date with a pretty lady…..but I am here to bring out the best in you. I am here to help you reach your highest potential, knowing your OWN strengths and weaknesses (no one is perfect!).
Random fact: A Ruby gem stone is mystically known for doing exactly that – bring out your best potential self. How did my parents know to name me Ruby?

I want that for you – I really do. I don't want you to be alone in this anymore, I am here to support you and investment my own time so you can finally feel the love you desire.
But really, how can I help?
This passion of mine has been my whole life. I knew I wanted to work in the dating and love industry since high school (yes, many thought I was crazy…) So, even against my Asian family's disapproval, I took the steps to do so.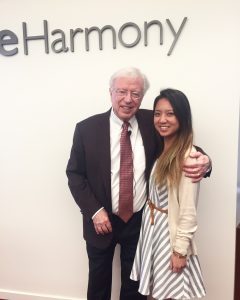 I have worked with the matchmaking firm, It's just Lunch, and I was the lead matchmaker and coach at eHarmony.com's premium service, eH+. I have helped hundreds of clients search for their special person, coached those to be successful, and helped clients get happily married and in relationships.
I earned a Masters degree in Marriage and family Therapy from the University of Southern California and a Bachelors degree in Social Work from San Diego State University. I have worked with many couples to enhance their overall satisfaction and overcome struggles in their relationship.
I am dedicating my time to be a dating coach for men, to help men like you unleash a part of you to get ladies drawn to you in a heart beat.
Heard enough? Want to chat to see how we could work together?
I was you and I was the girl you're frustrated with.
I understand. I've professionally worked with men feeling like you, dated men like you, and was once just like you.
I'm a natural introvert. Years ago, I was incredibly awkward, shy, quiet, and a die hard anime nerd that had SUCH a difficult time even saying "hi" to a guy I found decently cute – you would cringe seeing me try to wave at a guy #awkwardturtle. It was a problem. I was a nice girl.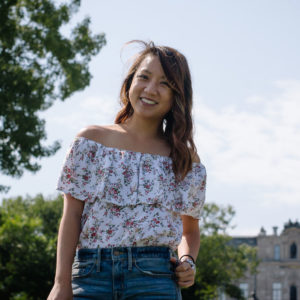 Now, I am social, confident, and fearless. The person I always was but too afraid to show. I am me. I went through a dating frenzy when I realized my approaches were working so well and I was going out on dates with all sorts of men.
I will say – I'm still an introvert! That is who I am. However, I was able to dig into a part of me that I did not allow to come out because I was fogged by the traditional values I grew up in with a strict Asian household.
Being in that household, I also observed my brothers being treated differently because they're boys. Growing up around them allowed me to see how women dismissed them because they're "nice" or women taking advantage of their kindness. Seeing this pushed me to help the good-hearted men. Being around them, I naturally think in a very logical and structured way. I'm thankful of them and their stories, it inspired me to be here today.
I'm the female who you are currently frustrated and confused with. "All you women say you want a good guy but you end up with the bad boy!" – I know, I get it. And I'm here to help you understand this and help ladies like I once was realize YOU are the ones we really want.
I have the secret sauce to help you understand a lady because….well, I am one.
A dream come true
Being given the Tedx platform was a life goal of mine.
Watch my Tedx Talk on why getting the right date is so difficult.

I'm not perfect, I'm a weird human being too!
In this journey, I'm asking you to be vulnerable and personal. It can be uncomfortable, but I'm here to ease you through it. Let's take a break from the professional talk, here are some random fun facts about me!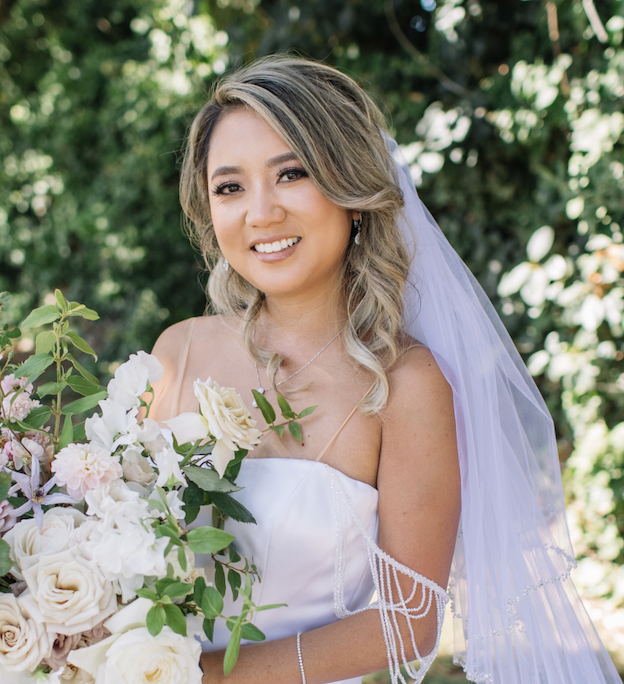 I'm located in Sunny San Diego, CA! I work with clients all over the U.S.A and parts of Canada so don't worry too much about where I am. You can be assured that weather won't affect coaching 🙂
My personal love life? I'm currently happily married to an amazing man…a good guy 🙂, but don't think the journey was easy for me. I used to be socially awkward, couldn't even talk to a guy. I, then, got into relationships that weren't good for me. I even had a broken engagement. But, all the lessons lead me here….the happiest I could ever be, growing everyday with someone special by my side.
– My favorite anime to watch of all time was Full Metal Alchemist. My life time favorite mangas/animes are One Piece, Naruto, Inu-Yasha, Cardcaptor Sakura, Kodomo no Omocha, and Fruits Basket. I am currently watching Bleach: Thousand – Year Blood War.
– I grew up in a traditional Asian household – my mother wanted me to be quiet, do ballet, be elegant, and be a doctor. I ended up being opinionated, dancing hip-hop, dyed my hair purple, and a dating coach 😃
– I'm not afraid to be me in all situations. I believe I provide the greatest help by being authentic, straight-forward, and real. Don't worry, I'm not mean, I make sure to approach everything so it's all for your benefit!….That includes real-talk.
– My parents knew I was going to be a love coach so named me the most love related name you can get. Just kidding. If you combine my grandparent's names, in Vietnamese, means "Ruby Stone". Also, I was born in July and my birth stone is a Ruby. Wow!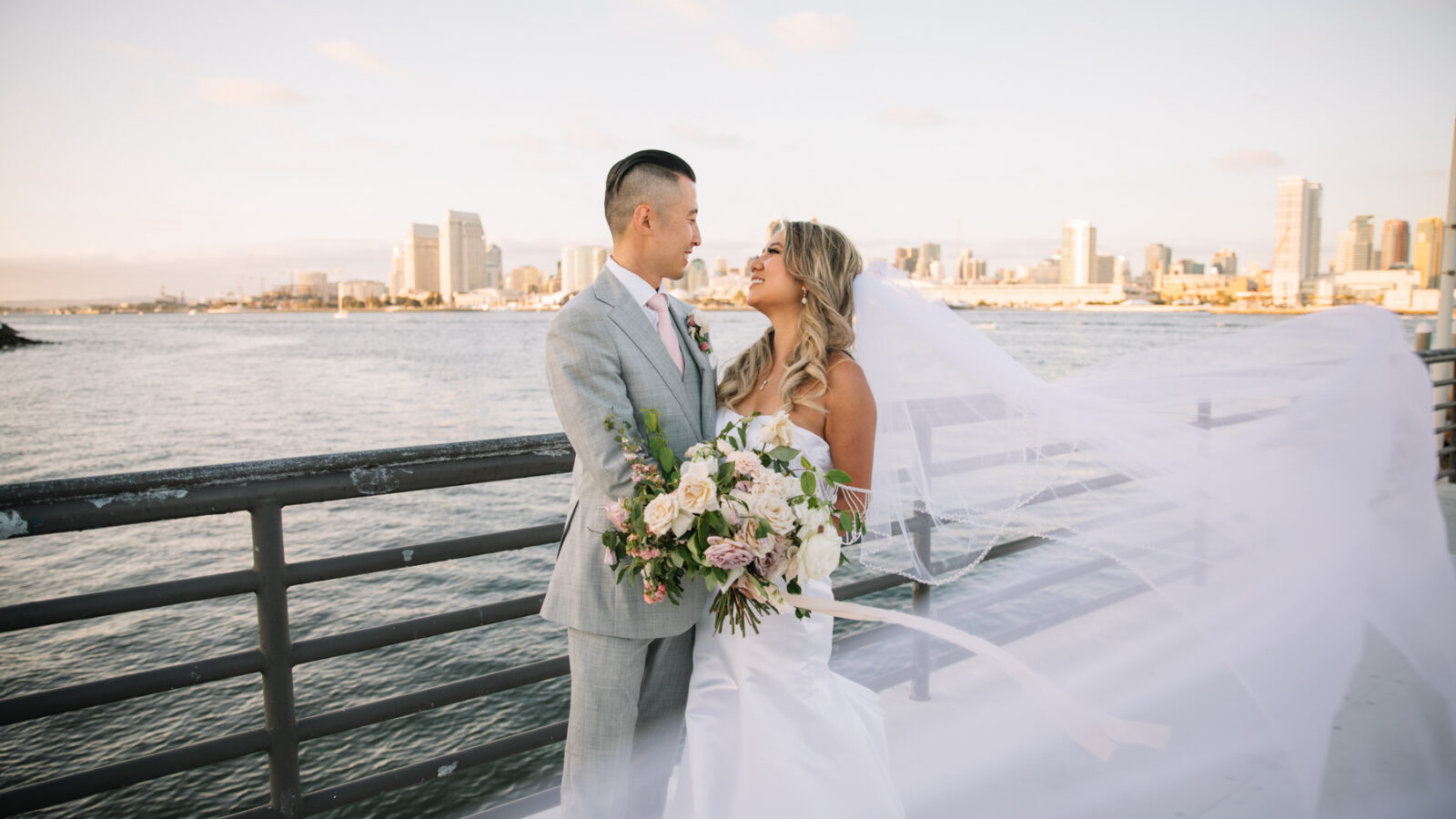 You don't have to keep going with no results.
In order to get something you've never had, you're going to have to do something you've never done.
5 instant strategies to go from ZERO luck with women to having scheduled dates and finding the ONE.