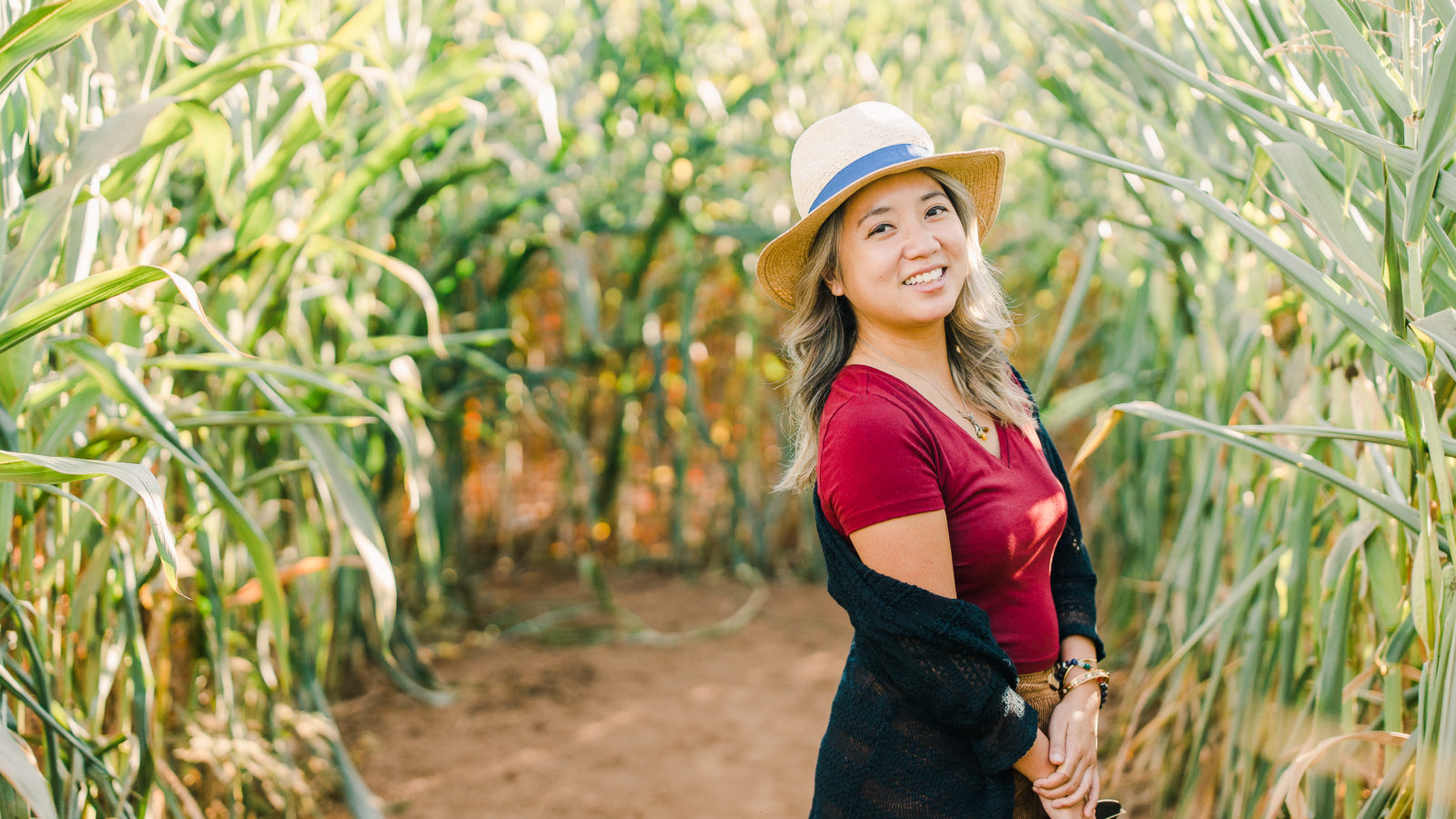 No worries, I still got your back!
I understand one-on-one customized coaching is a high investment. But, don't worry, it's not a dead end! I have online mini courses that have similar strategies, assignments, and guidance as my one-on-one that won't break the bank. Check out the online courses here. 
And that's not all! Here's a discount code 🙂 Use code LETSSTART at check out to get 20% off
Use it soon, you can only use it once.
After going through the courses you need, if you still feel you need direct feedback from me, you can check out my one-on-one coaching later. Remember, what's important is you do something. Take the step forward to learn, grow, and finally get some different results.