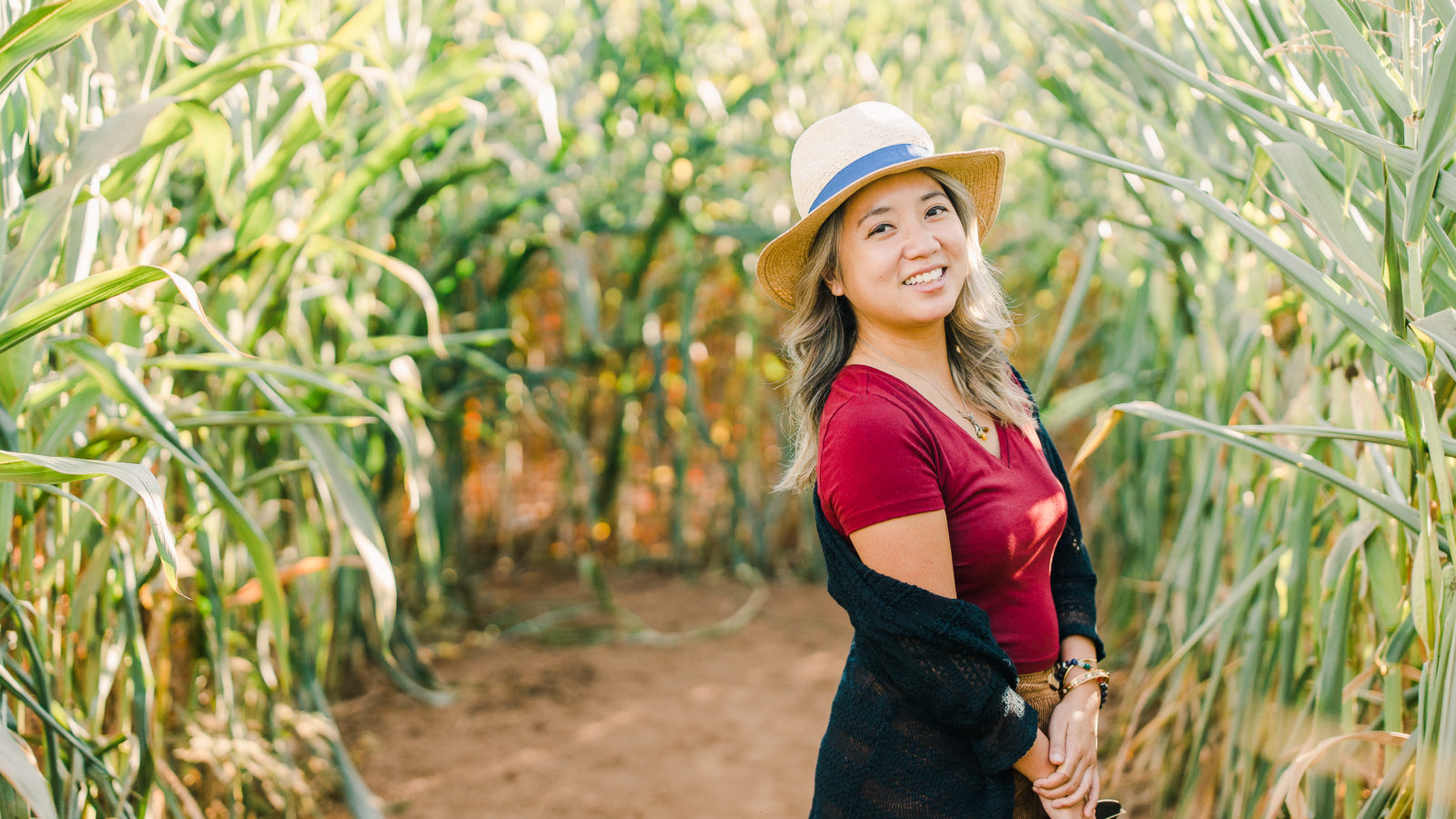 No worries, no pressure!
This is a vulnerable area in your life, I completely understand it's a big leap to ask for further help. There may be fear, uncertainty, or doubt. Continue to read through my emails, watch my youtube videos, or read my blog to warm up to guidance. If you want to get to know me and my story more, here's a great video of my journey.
I'll be here whenever you're ready. I just want to encourage you to ask yourself "How long am I willing to stay stuck, confused, and….alone?"  You don't want to wake up more and more years later to realize you wish you didn't waste so many years alone when you could've spent it learning. I suggest to have a goal time for yourself and if you can't figure it out on your own by then, come back. I'll always be here 🙂
If you prefer to start with my online mini courses, you can check them out here
 Here's a discount code 🙂 Use code LETSSTART at check out to get 20% off
Remember, what's important is you do something. Take the step forward to learn, grow, and finally get some different results.