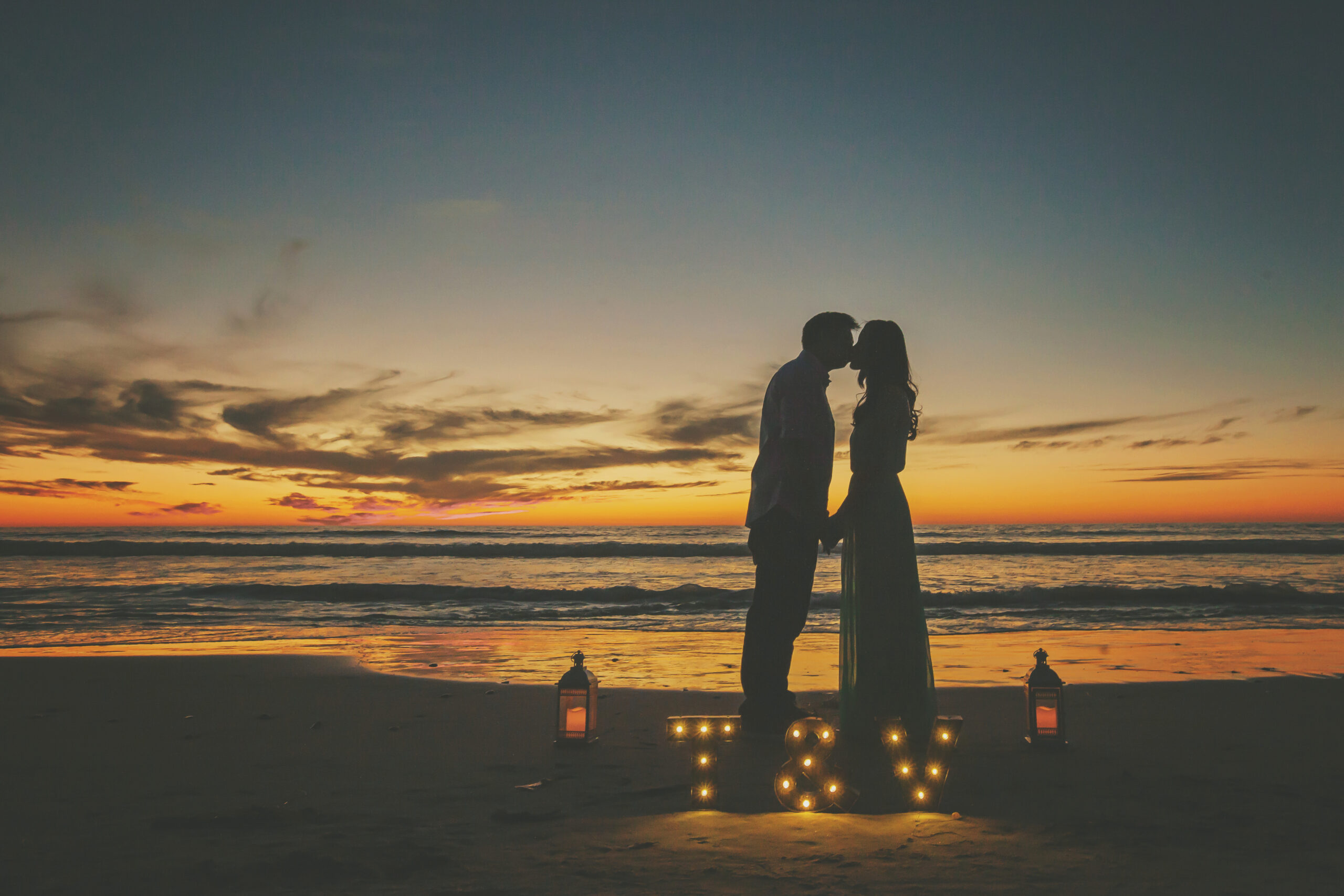 Good Gentleman course
Dating Mindset for Success
I'm spilling the beans on how to overcome the most popular mindset obstacles that hinder men from dating success. Self-sabotaging, overthinking, negativity, low self-esteem, all dangerous barriers stopping you from finding love. Learn how to shift your dating mindset so you can, finally, reach success.
(No, I will not tell you "just be yourself, just be confident!" I'll give you tools you can actually use)
With my guidance, we will get you started so you can begin meeting women without ruining your own chances.
Have you thought…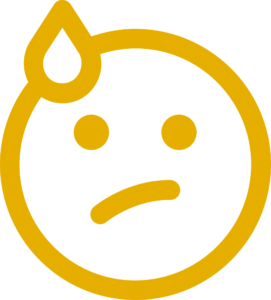 "I'm not getting anywhere"
You feel like you're trying everything, but you keep hitting a wall. It's getting frustrating, more confusing, and you're only seeing how worse it can get

"But, what if…?"
You've constantly played out so many scenarios in your head. But, no matter the efforts, it all leads to a dead end. So, you realize "What if it's me? What if the worse happens?"

"She won't like me"
You have low confidence, feeling down, and so trapped in your own mind believing you will never get the chance. You're ready to give it up and wonder "is love even out there for me?"
With all of those thoughts, you realize you don't have a positive outlook on dating
If anything, you're seeing how much fear, past wounds, and uncertainty has hindered you from making the move.
What if I told you that I have THE answer to change all of that?
The answer that will shift your focus in the right direction without guessing anymore
AND that doesn't involve a lot of rejection and heartache
AND sets you up for continuous dating success.
Who am I
to help you in this?
A proven professional with almost a decade of experience with men AND women.
I did not just pick up this career because I thought I was good with people. No, I have earned a degree in Marriage & Family therapy, worked with couples and saw all the mistakes, spoken at Tedx about the difficulty of getting a date, and worked for the biggest and longest standing online dating company. You can read more about me here.
With my experience and passion for helping you, I have created….
A structured step-by-step
blueprint to Dating mindset for Success
An online course for the Good Gentleman who doesn't want to be stuck in his head anymore with negativity and doubt, and finally receive clarity and learn
Discovering the root of your internal struggles (the better you understand, the easier to overcome)
No more fear of rejection – learn how to welcome it and stop that fear from hurting your dating chances
Best practice to begin disconnecting negative beliefs, thoughts, and assumptions on others so you don't self-sabotage before you begin
Transforming low self-esteem to high through revealing your potential & possibilities
Reducing overthinking through 2 steps, utilized in the moment
How to stop the negativity by finding the actual truth
Catch yourself when you self-sabotage, change the narrative, so you won't ruin your chances
The 3-part strategy your mindset needs for continuous ultimate dating success
The 4 steps for mindset breakthrough to reduce confusion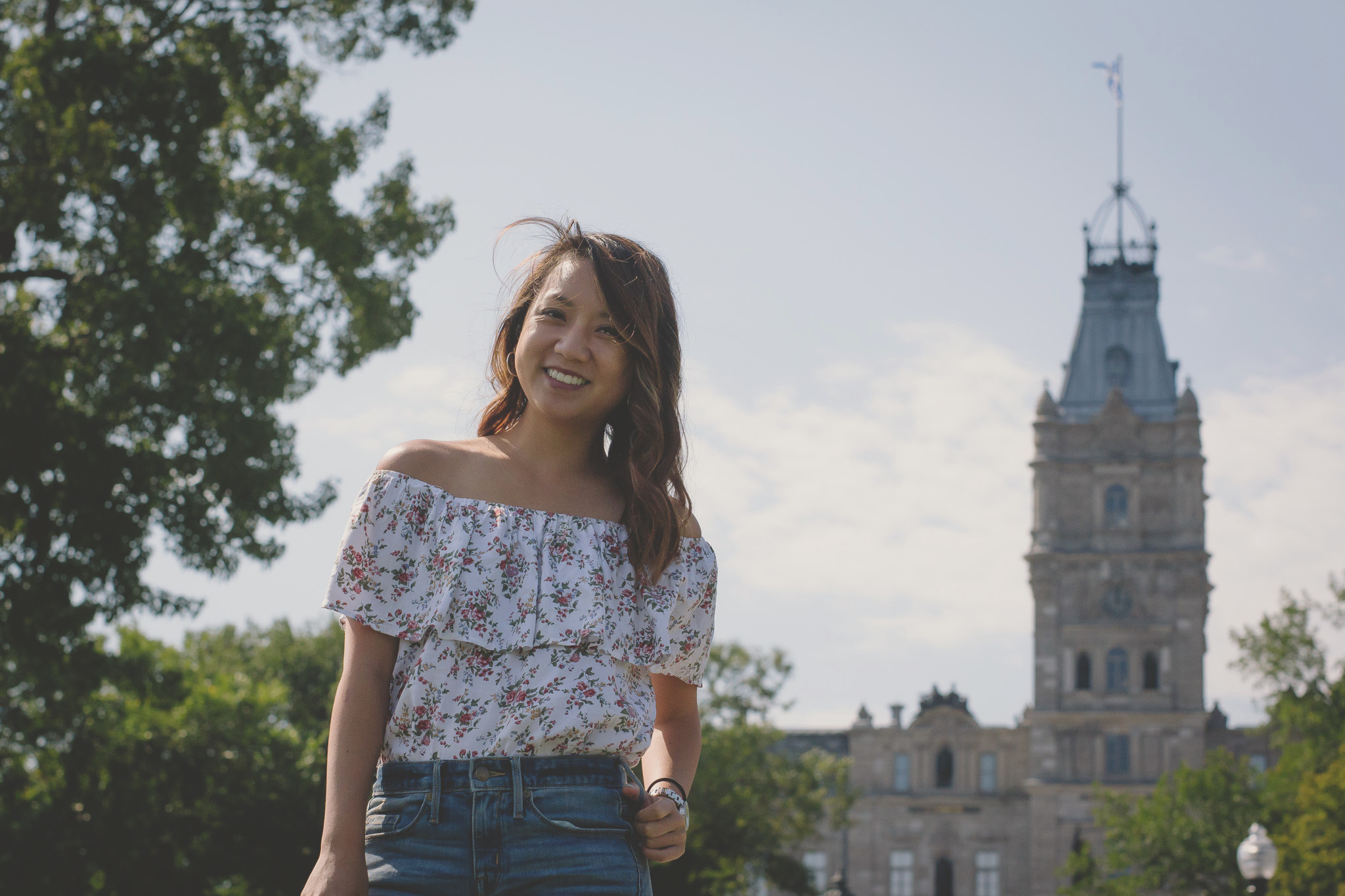 Hear how these men found success
by overcoming their dating mindset barriers
How William Hung Got His Girlfriend and Owning His Quirks!
"I finally have another aspect of my life that I'm excited about every single day. We text each other, surprise call after work. I know we have something great, we're grounded in the way we see life, we're positive, and we compromise. We are both open to trying new things in each other's Worlds"
– William Hung (American Idol)
How Kevin overcame his negativity to get his girlfriend
I do have a girlfriend, we see eye to eye, saw my strengths….she saw that and some of the things I"m worried about like not being tall enough, being an Asian guy, I thought women weren't liking me for these reasons…but she likes me for all those reasons, for who truly I am
– Kevin
How Jack overcame overthinking and got his girlfriend
I have a mild case of anxiety, I overthink and analyze to the point of paralysis. After overcoming that, I'm now with my girlfriend who I'm sure in the past I would've convinced myself to not pursue.
– Jack
What's in this course?
Module 1:  Healthy and champ mindset – Gain the foundation for success
[Breakthrough] The 3-part strategy your mindset needs for continuous ultimate dating success
[Overcoming Rejection] How to reduce and overcome rejection (including the fear of it)
[Healthy Perspective] Pulling out the true and best version of yourself
[Transformation] The one tool that will turn your mind around to see a healthy perspective
Module 2: Leveling up from low to high self-esteem
[Power] Giving you the power back into your life
[Rise up] Step-by-step lay out of the practice to build yourself back up
[Less or More] Answering, do other men have it better/easier than you?
Module 3: Get your chance by reducing Self-Sabotage
[Opportunities] 5 steps to stop ruining your chances and give yourself the opportunities to meet ladies
[Response time] How to get the truth (interested or not?) when she delays is response time
Module 4: From overthinking to taking action
[Motive] Find the core to why your mind goes on overdrive so you can understand in order to tackle it
[The first move] 2 keys to implement to make a decision and take action by making a move
[Spiral] 5 most common statement that set off a spiral and how to stop it
Module 5: Getting out of negativity, into the truth
[Motive] Discover the mindset hack that allows you to break the negative cycle
[The first move] 2 implementation keys to make a decision and take action by making a move
[Spiral] 5 most common statement that set off a spiral and how to stop it
Excited to learn all of this?
Here is why you can't risk NOT doing this…
How much time have you wasted already? Stop reading countless articles, books, and online forums to only find yourself 4 hours googling…and still no change.
How much money have you wasted already? Stop spending money on dating apps, on bad dates, with nothing working because your mindset has been the blocked. Make the investment to solve the core of the problem.
Nothing has worked for you?….There's one big difference between why it hasn't worked in the past…you didn't have me 🙂 I have the knowledge (remember, I was a trained therapist), experience, and I'm a woman! Let me give you the change you need.
Stop missing opportunities. Great women are everywhere! But you can't get those chances if you keep circling negative thoughts, overthinking, feeling low, and self-sabotaging.
Ready to start getting closer to those dates?
7 PDF information-filled modules filled with actionable steps taking you from point A, confused and anxious, to point D, clear and confident
Quizzes after every lesson to make sure you completely comprehend the lesson
Videos and audios from yours truly so you don't have to sit for hours reading, but watch & listen to give you the complete picture
Step-by-step real tools and activities aiming to implement the information so you can get results. No more sitting still reading along – it's time to execute!
You will immediately receive all the information in one online platform so you will forever have access!
Each module and lesson will include materials, audios and PDFs, that will help further the information absorption.