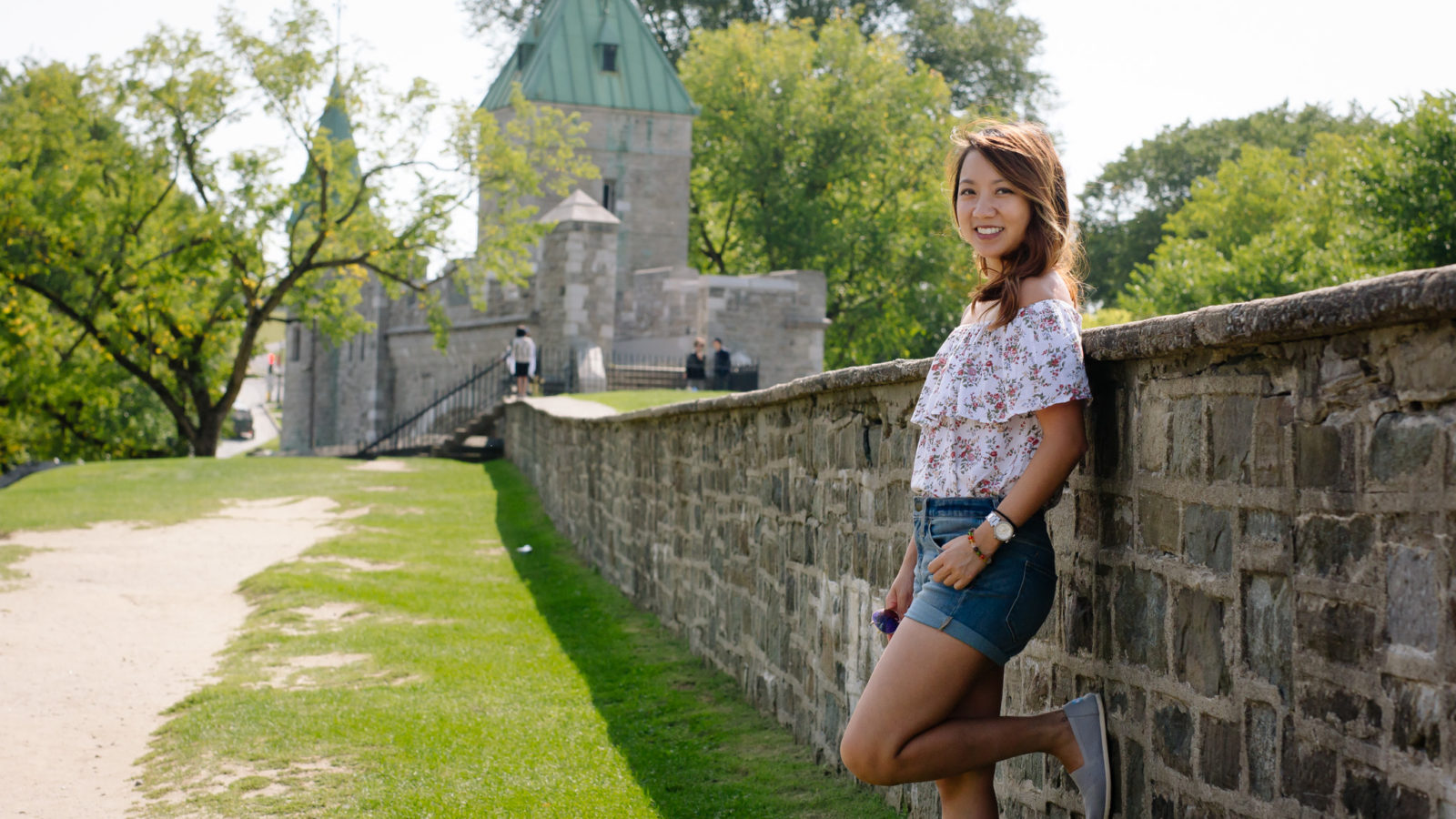 How to get quality dates with women
In this Free 15-page ebook, I will be guiding you through the 5-step process all of my clients have taken to go from zero to multiple quality dates
(even if you're shy or inexperienced)
So how exactly will I learn
on how to get quality dates with women?
+ Learn my top tips on how to get quality dates with women without stressing, any confusion, and exhaustion
+ Learn how to get out of your own self-sabotaging, the self-doubt, and finally start feeling confident and clear
+ Discover your lady magnet that will
attract the quality ladies
you've been dreaming of
+Find out where your quality dates are at: Are they online? Offline? You'll have your answer here
+ Time-saving shortcuts to figure out where your focus should be in the process of dating
+ Also included on top of access to the ebook is a complimentary audio version, the opportunity for a free strategy call, and free access to a private facebook group for guidance
+ All of this without changing who you are. Yes, this works even if you're shy or reserved. You do NOT need to be someone else to get the girl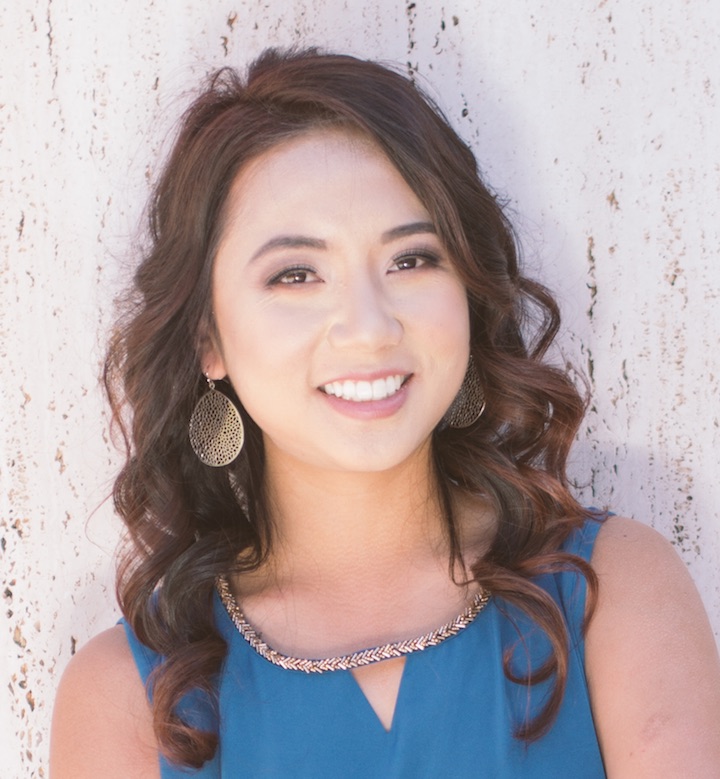 Ruby Le,
tedx speaker & mmft
I have dedicated the last decade of my life to help the good guys find the right person for them.
I earned my Masters in Marriage & Family Therapy from USC. After working with couples and becoming a matchmaker, I became the lead matchmaker, trainer, and coach for eHarmony. I, personally, also align with the good guys who may be more on the shy side (because I was there). I use all of this to help my clients get quality dates with women. Let's do this!
Watch my Tedx Video below: