A lot of you guys have been asking, is dating multiple women morally wrong? Can you date multiple women? Should you date multiple women? Should you do it? You actually start feeling guilty when you start chatting and dating multiple ladies, and I get it.
It's because you don't want to be disrespectful, you don't want to be rude, you don't want to cross boundaries, you don't want to be inappropriate, and lastly, you don't want to blindside anybody. So, it's totally appropriate for you guys to ask me this question. I'm happy to answer this for you, today. There are a couple of things I want to go over in the concept of dating multiple ladies.
Subscribe to my channel to get new dating advice every week.
Is it OK to date more than one person at a time?
It's All About Your Values and Personality
The first thing that I want to go over is that it is about your values and your personality. That's what it's about. It's not about what society is saying is morally wrong, it's not about the other woman, because she might have a different value than you. It's not even about how I personally think about it.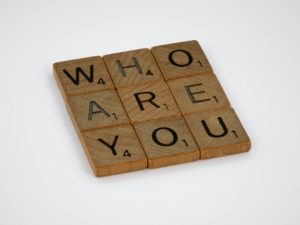 This ebook has the ultimate plan for every good-intentioned man to find his true love, no matter the previous failures
Download your free ebook here: 5-steps to Quality Dates
Cherish this eBook: it contains more than a decade of proven wisdom from my vast experience with single men as a couples therapist, matchmaker, coach and previous eHarmony lead.
At the end of the day, I don't want you to do something that feels completely out of your own values, belief system, personality, or anything like that. However, there's a difference between something not aligning with your values versus just being uncomfortable. Many of my clients, started dating or grew up in the dating world where you date one person, you see if it works out, and if it doesn't work out, then you can move on. Now, with online dating basically booming, since five to eight or so years ago, when it used to be a stigma, now all of a sudden, everyone is chatting with different people.
Reflect on your values
It's become so normal. So, that shift was really hard. Sometimes, you're just not used to it and you're not comfortable with it. But that's different than something not aligning with who you are and your values. So, I ask you to reflect on your values, and why it is you feel guilty if you're dating multiple ladies. What is the core of your value here?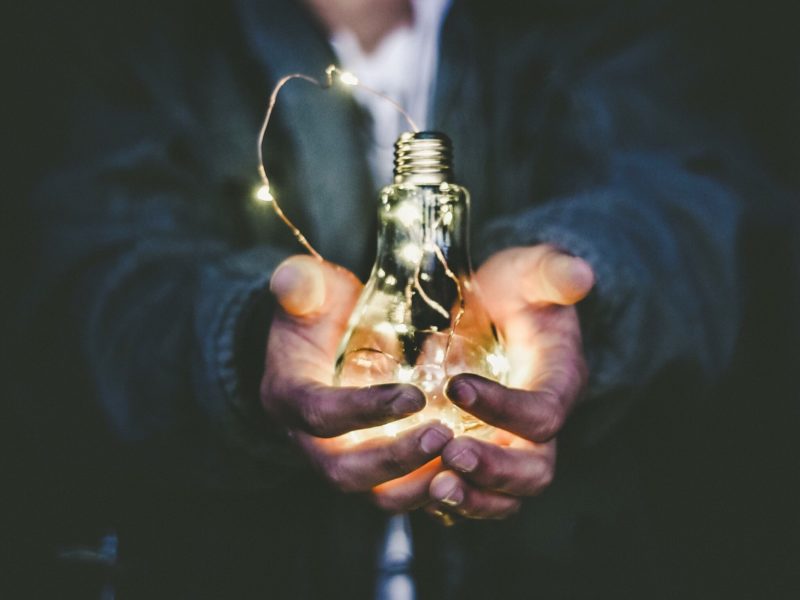 Is it really that you only want to focus on one because you realize that's what they deserve, and that's how you want to be treated as well? Great. Or, do you also realize actually, the value of just being honest. You just want to be honest with someone, you don't want to lead them on, and you don't want to lie, obviously.
So, if a woman does ask if you're dating multiple people, you'll be honest and say yes, and you will have that discussion with her. That's what matters that you don't lead someone on. That's different.
It's all about what's important to you, and how you want yourself to be. Who do you want to be? That's the first thing I want you to ask yourself. So, is it morally wrong? No. No one's saying that. You can't let society say that, and you also can't let even the other person say that.
Is it wrong to date multiple girls at the same time?
Dating Multiple Women is Normal
The second thing I want to talk about is, I hope you know that dating multiple women is normal. It's normal now. It is part of the dating journey that many accept. That is why there are exclusive conversations. It's part of my own lesson plan when I coach clients on how to have that conversation about exclusivity.
It's not even about being boyfriend or girlfriend yet. This is about that phase where you only date each other so you can only focus on each other to figure out if you want to label this as a boyfriend-girlfriend relationship. That's a thing now, and it's a completely normal conversation to have with many dating ships. Know that dating multiple women is completely normal.
Is dating multiple people acceptable?
It's the new norm in dating
I would like to think, if you're especially online dating, I'm pretty sure you know those ladies are talking to other guys. They have plenty of people coming in their inboxes. Do you really think they would turn down an opportunity, especially if you two are not that serious or close? It's completely normal, and it's an unspoken agreement that most singles have. If they don't like that, most people actually make it a point for that to be known on the second or third date.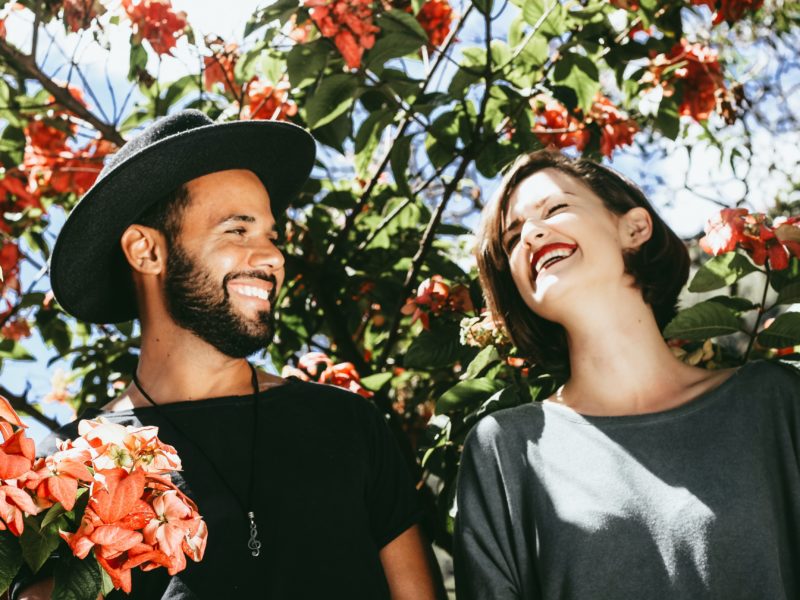 So, I hope you know, and I hope it calms you a little bit to know that that is the norm in this modern world of dating. It's actually rare for people to want to only stick with one person right from the beginning. It makes more sense for others to date and try to figure out where a strong connection is, and then take it from there. Just know that it's normal. No, it's not weird. If you were to chat with multiple people, and once again, I'm telling you, I'm pretty sure most ladies are already doing that.
When to discuss dating others
That also leads to the next thing I want to talk about, should you tell the girl, or should you tell the woman that you're dating multiple ladies? My answer to that is, you don't need to unless you're becoming serious or unless she brings it up. When it comes to a first and second date, you want to focus on your connection and building rapport.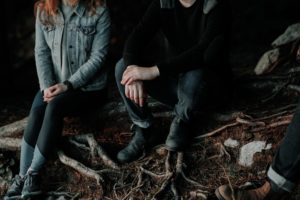 You don't want to all of a sudden have a setback and randomly tell her, "Oh, by the way, I'm dating multiple ladies," when she didn't even ask for that information. That just starts to ruin the connection, she may find that odd, and you don't want that too.
What I suggest is normally, you would have that conversation if you want by the third or fourth date because that means that you've built some rapport with her, and you want to be honest, and that's totally fine. Once again, unless, of course, if she brings it up, then you answer honestly. But it's not necessary to bring it up on a first or even second date. Allow you guys to build that chemistry first, and then even see if it was worth that kind of conversation. That way, you're not blindsiding her.
The advantages of dating multiple women
The last thing I want to talk about is, whether should you do it? I have a lot of my guys asking me, if should they date multiple ladies. My normal suggestion is yes. You don't want to put all your eggs in one basket. You want to be able to allow yourself to get those opportunities. If there are multiple ladies interested in you online, offline, or whatever it is, make sure that you take those opportunities on until you feel you don't want to anymore.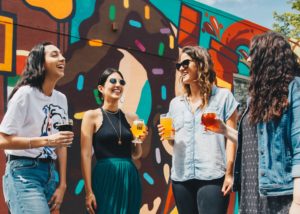 Until she asks about it or says she only wants to date you, then you make that decision on the spot. But I normally say, don't put all your eggs in one basket, because I've seen it way too many times where my guys will do that. Then, they get really hurt, and then they realize they spent these months on one person when they could have probably figured this out or weeded out in the beginning with a stronger connection. That's my own suggestion.
Once again, it's up to you. It's your values, it's your belief, it's your personality. It's up to you. Don't do anything that's completely out of your character. Once again, know the difference between that and just being uncomfortable. Because this is just a new kind of dating that we're all been in in the past how many years, but it's up to you if you want to adjust or not.
I hope this helps. I hope this clears up for you. But good luck in your dating journey and don't feel guilty. At the end of the day, no one is obligating you to do anything. It's about what you think about yourself.
Notice you question, wonder, and feel uncertain about many aspects of dating? It's on your mindset. It's crucial to make sure you overcome self-doubt, overthinking, negativity, and more. Find out how here!